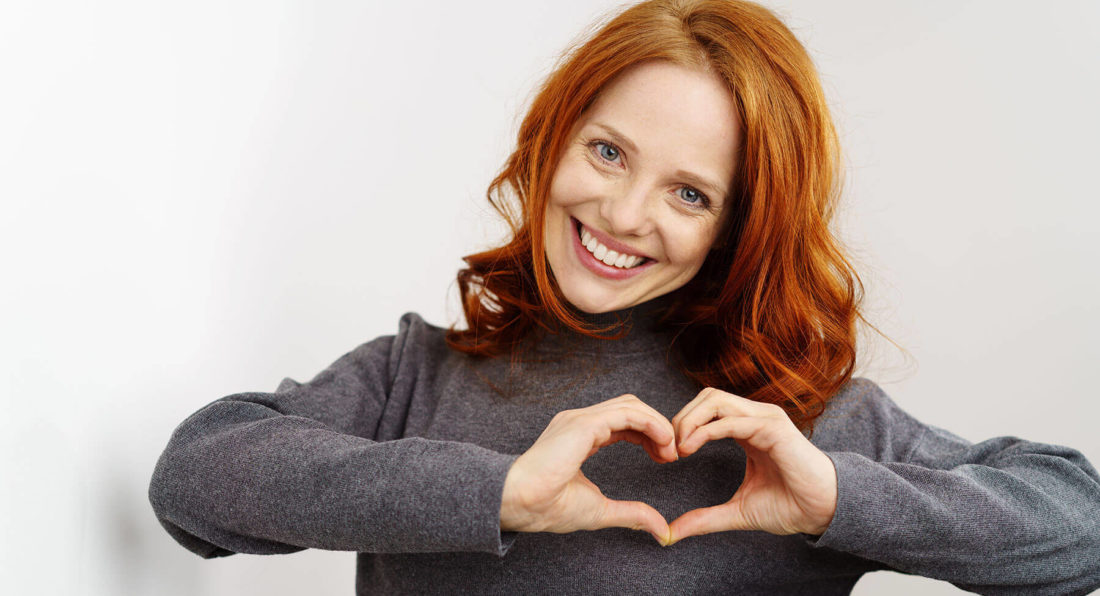 The Survivor Network: Women Helping Women
A breast cancer diagnosis is devastating and life-altering, but it can be made a little more manageable with the help of a strong support group. For breast cancer patients, in particular, a survivor network of women helping women can go a long way in lightening the emotional and psychological load through every stage of the journey.
According to the National Breast Cancer Foundation, breast cancer is the leading cause of cancer among women, and while early detection and improved treatment options are going a good distance toward helping women beat this disease, survival is in no way guaranteed. A breast cancer diagnosis is frightening, stressful and traumatic – both emotionally and physically. It can also be incredibly isolating.
Breast cancer, in particular, can result in added stress and worry over self-image and recurrence. For young women with the diagnosis, there can be concerns over fertility and worry over the care of young children. And even with an outcome of remission, our society heavily judges women based on their physical appearance, and facing a mastectomy with or without reconstruction can be difficult to endure.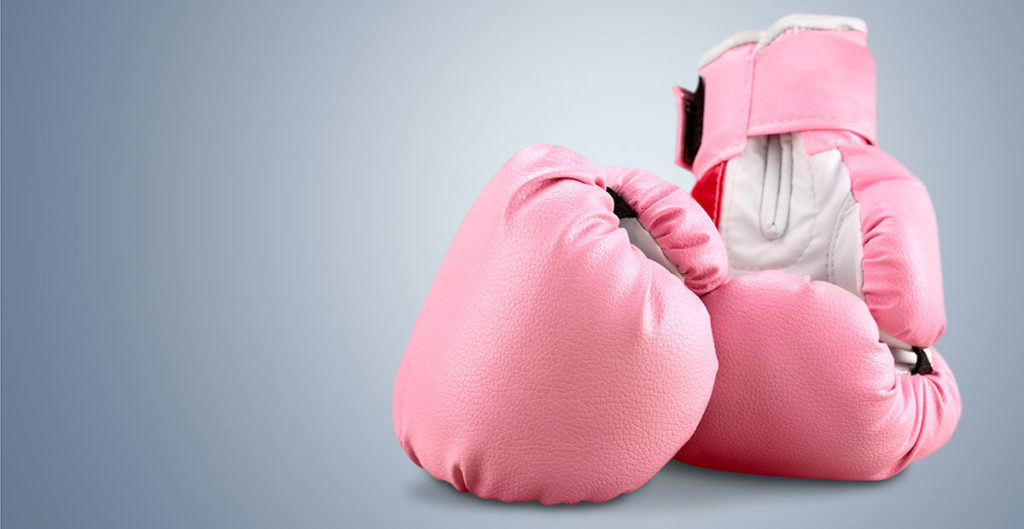 Who Better to Help than Those Who Have Walked the Path
Kim Carew founded Peace Love Tote because, through her own battle with triple negative breast cancer, she identified a need within the existing system for supporting women beginning chemotherapy. She felt underprepared in very practical ways for her first treatment and its aftermath. Because of this, the Peace Love Tote is filled with helpful items that she wished she had had at that first treatment. As a breast cancer survivor, now several years in remission, she has also recognized that women, such as herself, who have walked the path have unique insights to share and the ability to comfort newly diagnosed patients in ways that no one else can.
The actual Peace Love Tote is only part of the gift that Kim hopes her non-profit will deliver to women. The larger mission is to connect newly diagnosed breast cancer patients with breast cancer survivors. Each Peace Love Tote is hand delivered by a woman who has beaten breast cancer. The Tote is a starting point for building a support network of women helping women get through one of the most difficult life experiences a person can have.
Help Us Build a Support Network of Women Helping Women in Southern California
If you or a loved one are facing a breast cancer diagnosis and you live in Southern California, we encourage you to apply for a Peace Love Tote. We know our survivor/volunteers can help in ways that no one else can.
If you are interested in supporting the Peace Love Tote mission, please visit our Donate/Get Involved page for ways to join us in this effort. We appreciate financial contributions of any size. Thank you for helping us support more women with breast cancer!
Donate/Get Involved
Read This Next:
Three Ways to Support A Friend or Loved One Confronting a Breast Cancer Diagnosis